What We Do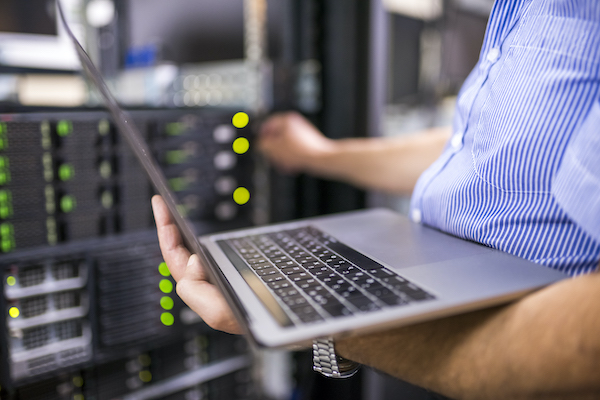 Anyway Computing - Computers, Networks, Cabling, Phones, & More!
Anyway Computing provides a wide variety of services ranging from Computer Systems, A/V Systems, Cabling, Telephone Systems and Wireless Networks. Over the years, we have developed close partnerships with leading manufacturers & have satisfied hundreds of customers. So whether you need on-site installation, design, or repairs, we have the qualified expertise you need.

We provide the best low cost complete technology solution for homes and businesses all across the Rio Grande Valley. Call us today!